I stumbled across the idea for a Date Night Jar a few days ago and couldn't wait to share it with y'all! It is so simple to make! A Date Night Jar can be used as a fun game at a bridal shower or in place of a guest book at your wedding!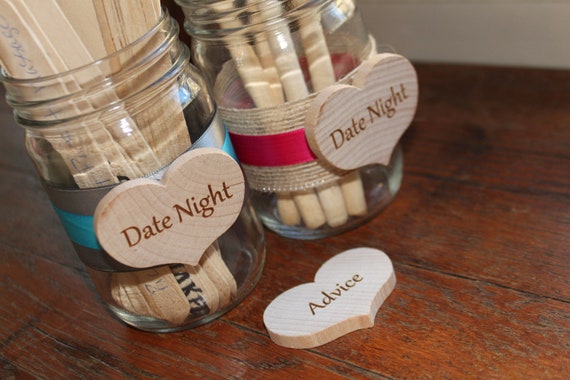 All you need is a mason jar (or two), a cute label for the jar, some large popsicle sticks (or pieces of paper), and pens. Place the jars where your guest book would have been or right next to your guestbook. Ask your DJ throughout the night to remind your guests to write down date night ideas so you will be set for at least your first year together.
If you want, you can even provide different color sticks or pieces or paper that group the dates by how expensive they are.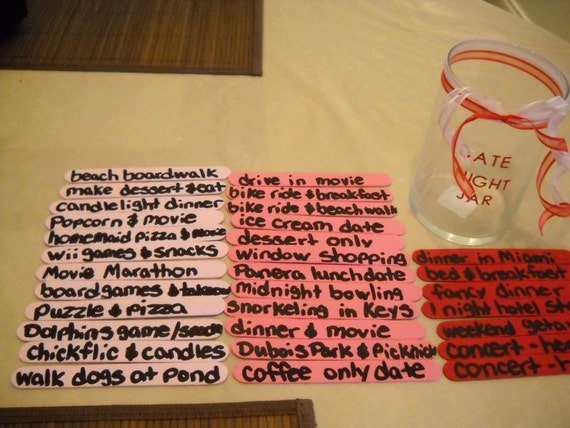 When you get back from your honeymoon and can't think of another great date idea, you can just reach into your date night jar and pull out a great idea from one of your sweet wedding guests!
Looking for a beautiful yet affordable wedding venue? Georgetown Event Center is the perfect place for you! Located near Austin, Georgetown Event Center in Georgetown, TX is a great place to have your wedding reception. Find out more at www.GeorgetownEventCenter.com.